---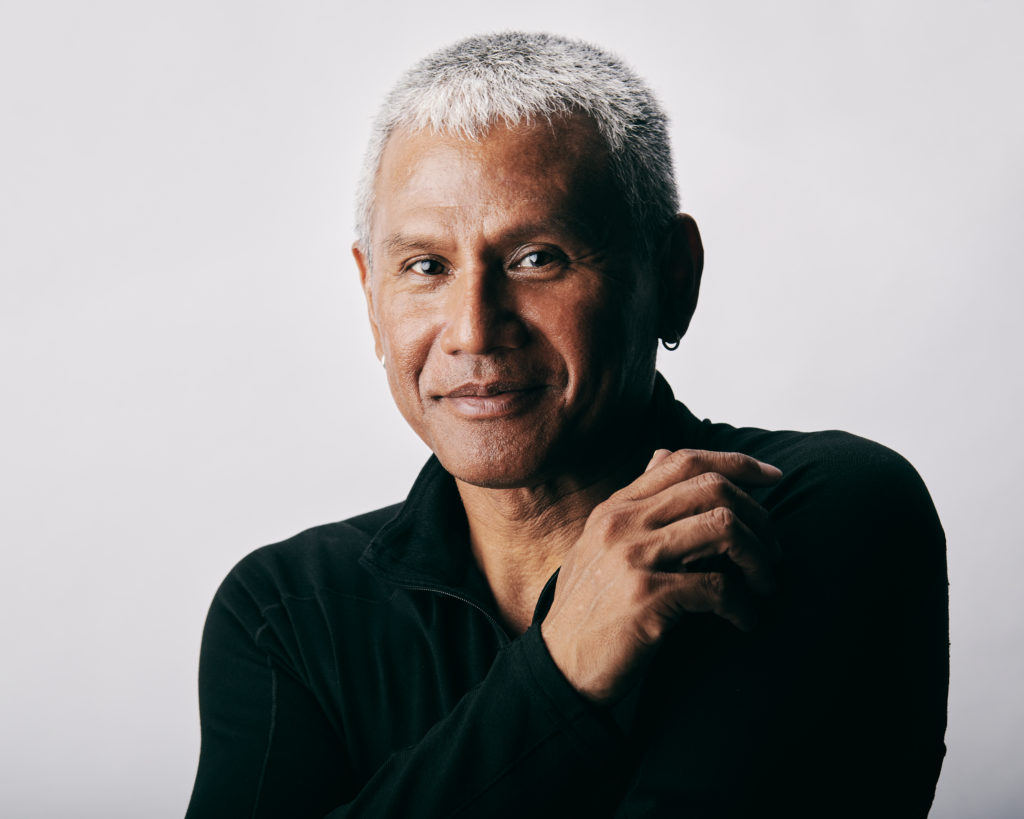 Who is Peter Cozad?
I'm a photographer with a passion for seeing the world in different ways. I believe time captured in a split second is art, and I strive for creativity every time I look through the viewfinder.
I was raised in the bluff country of southeastern Minnesota and now call Viroqua, Wisconsin, the heart of the Driftless Area, home. When I'm not behind the camera, I spend my time hiking, biking, flyfishing with my dog, foraging for wild food, seeking out new music, and exploring different cultures and cuisines through travel.
What is it like to collaborate with me?
I'm naturally curious and have a knack for interviewing subjects. Clients enjoy this part of the creative process, which helps me understand how to best capture your vision. Before the shoot, we'll also discuss the details of the work and go over what to expect. I will also strive to make you feel at ease in front of the camera if your project calls for it.
Awesome, what's next?
Let's have fun and create together! Message me to discuss the details of your project.